Making gingerbread is a tradition in my family. My grandma used to make it every year, and now I make it for my family. It's a recipe that's been passed down through the generations, and it's always a hit during the holidays.
If you're looking for a festive and delicious treat, give this old-fashioned gingerbread recipe a try!
Why I love old fashioned gingerbread recipe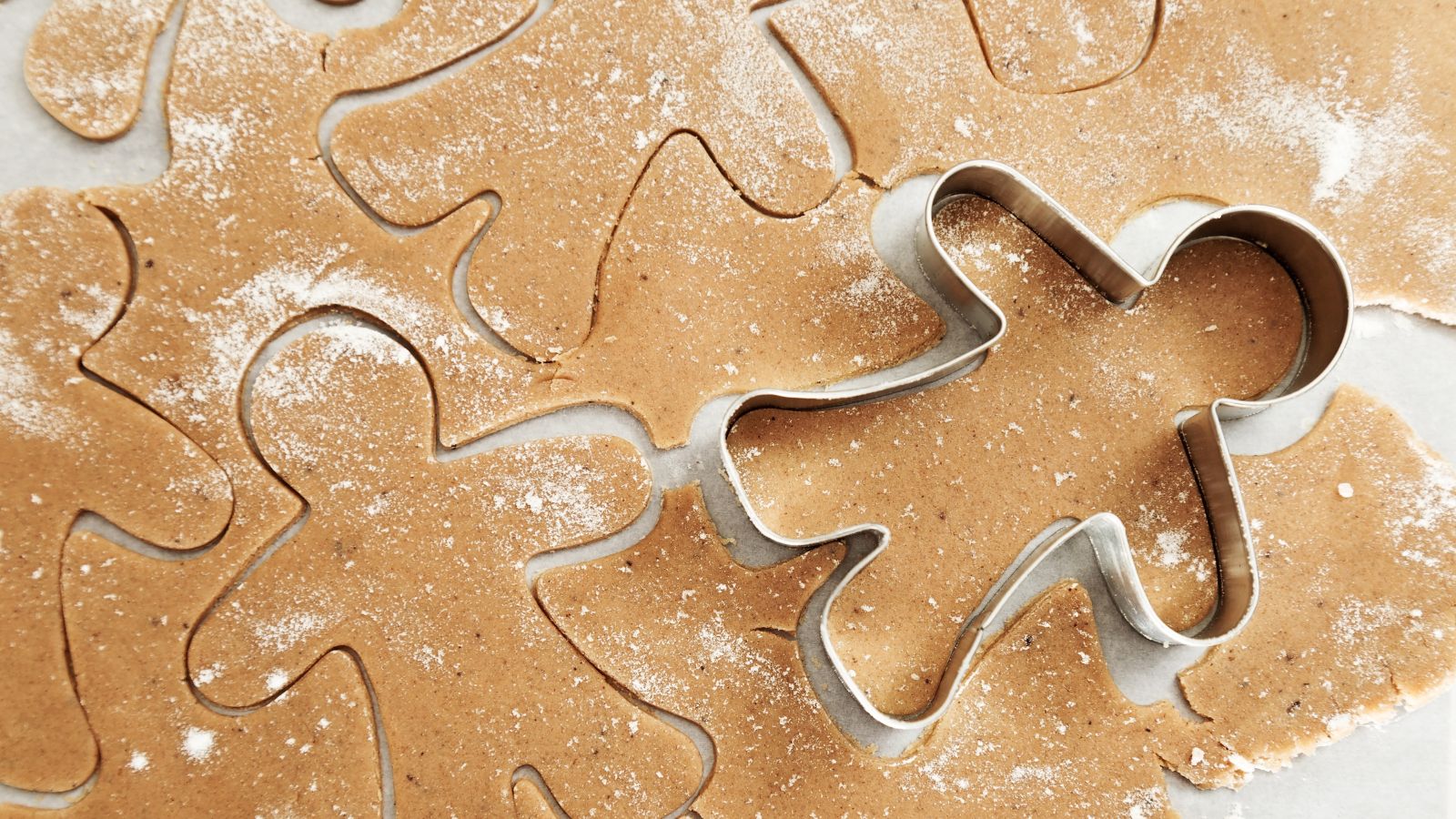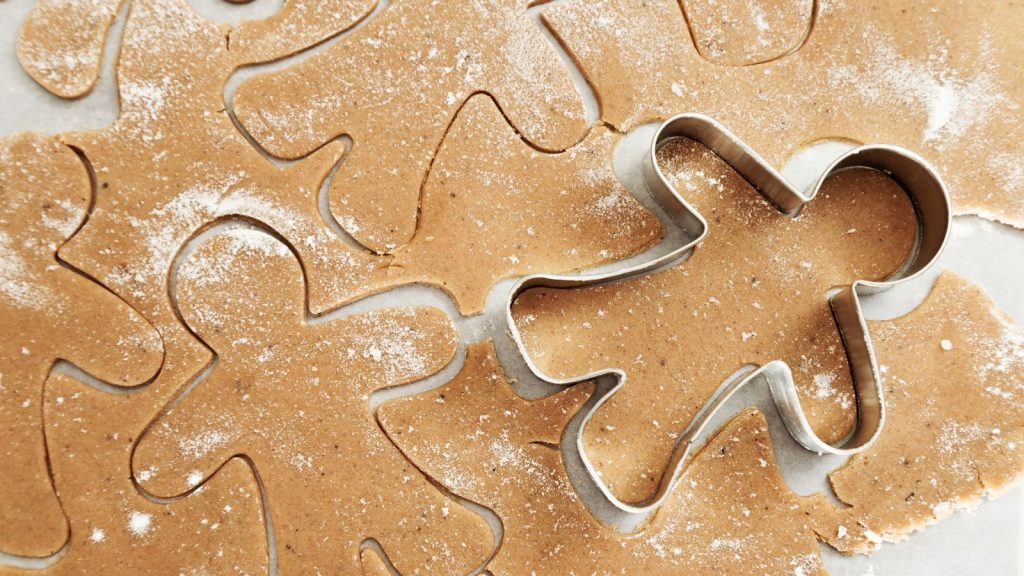 One of my favorite memories from childhood is helping my grandma make her famous gingerbread. The recipe is generations old and has been passed down through our family.
Every Christmas, we would gather in the kitchen to make gingerbread houses. The dough was always impeccably mixed, and the spices were perfectly blended.
The houses turned out beautifully every time, and they were so delicious that they would always be eaten before Christmas Eve.
I have fond memories of making gingerbread with my grandma, and I cherish the recipe she passed down to me. It's a tradition that I now continue with my children.
The history of gingerbread and where the recipe originated
Gingerbread has been a popular holiday treat for centuries. The tradition is believed to have originated in Germany, where gingerbread cookies were first mentioned in a book published in 1444.
The popularity of gingerbread quickly spread throughout Europe, and by the 16th century, it was a common Christmas treat in England. Gingerbread houses became popular in the 19th century when the Brothers Grimm published their fairy tale "Hansel and Gretel."
The story featured a gingerbread house inhabited by a wicked witch, and the idea of building edible houses soon caught on with children and adults.
Today, gingerbread houses are a holiday staple in many cultures, and the tradition of baking and eating gingerbread cookies remains strong.
What were some of the main ingredients of the original gingerbread?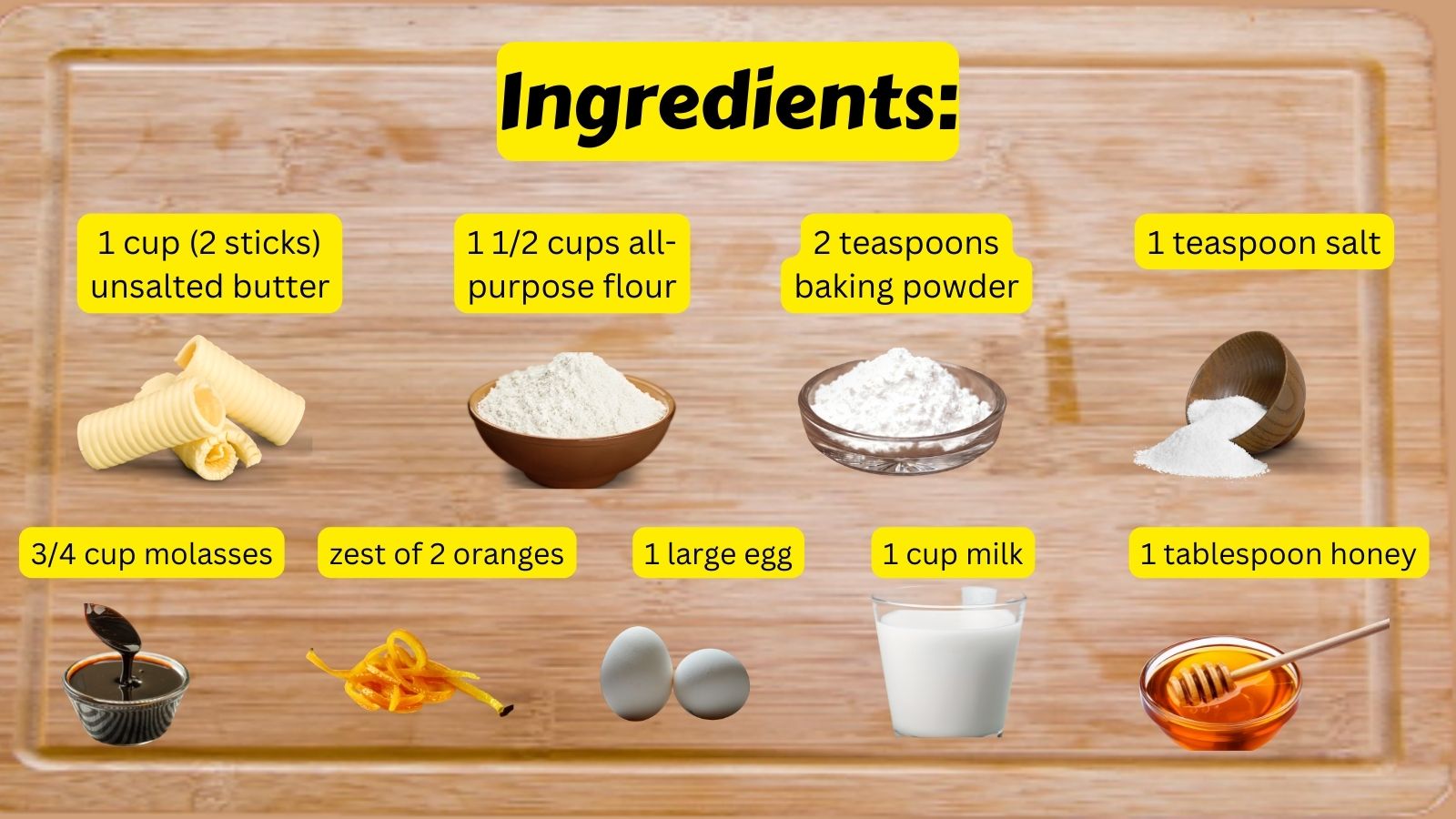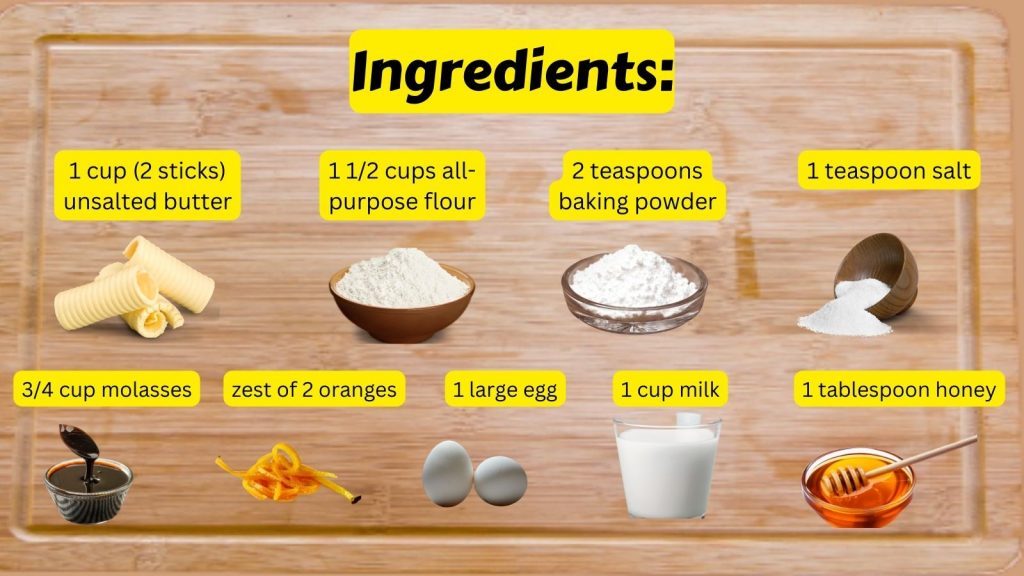 The early versions of gingerbread were made with a mixture of honey, spices, and flour. These ingredients were thought to have medicinal properties, and gingerbread was often used as a remedy for colds and stomach aches.
Over time, the recipe for gingerbread evolved, and other ingredients, such as molasses and sugar, were added to the mix.
Flour
Sugar
Butter
Eggs
Ginger syrup
Cinnamon
Nutmeg
Honey
How to make the gingerbread dough step-by-step
Whisk together the flour, baking powder, salt, and spices in a large bowl.
Whisk together the molasses, honey, and eggs in a medium bowl in a dough maker.
Add the wet ingredients to the dry ingredients and mix until well combined.
Place the dough on a lightly floured surface and knead for about 10 minutes.
Wrap the dough in plastic wrap and refrigerate for at least 2 hours or overnight.
Preheat the oven to 350 degrees Fahrenheit before rolling out the dough.
Cut out desired shapes with a cookie cutter and place them on a baking sheet lined with parchment paper. Bake for 10-12 minutes or until golden brown.
Baking tips for perfect gingerbread Recipe
1. Preheat your oven to the correct temperature
It is one of the most important tips for perfect gingerbread. If your oven is too hot, your gingerbread will be overcooked on the outside and raw in the middle.
If your oven is too cool, your gingerbread will be under cooked and not set properly. Always preheat your oven before you start baking, and use an oven thermometer to double-check that it is at the correct temperature of the oven.
2. Use fresh, quality ingredients
Another important tip for perfect gingerbread is to use fresh, quality ingredients. This recipe calls for molasses, which can sometimes be hard to find in stores.
If you can't find molasses, you can substitute it with honey or dark corn syrup. You should also ensure that your spices are fresh, as old ones can lose their flavor over time.
3. Be careful not to overmix the batter
When mixing the batter for your gingerbread, be careful not to overmix it. Overmixing can result in tough gingerbread that is difficult to cut into shapes.
Once all the ingredients are combined, mix until they are combined, and stop. It is better to use the best quality mixer to make gingerbread dough.
4. Roll out the dough on a floured surface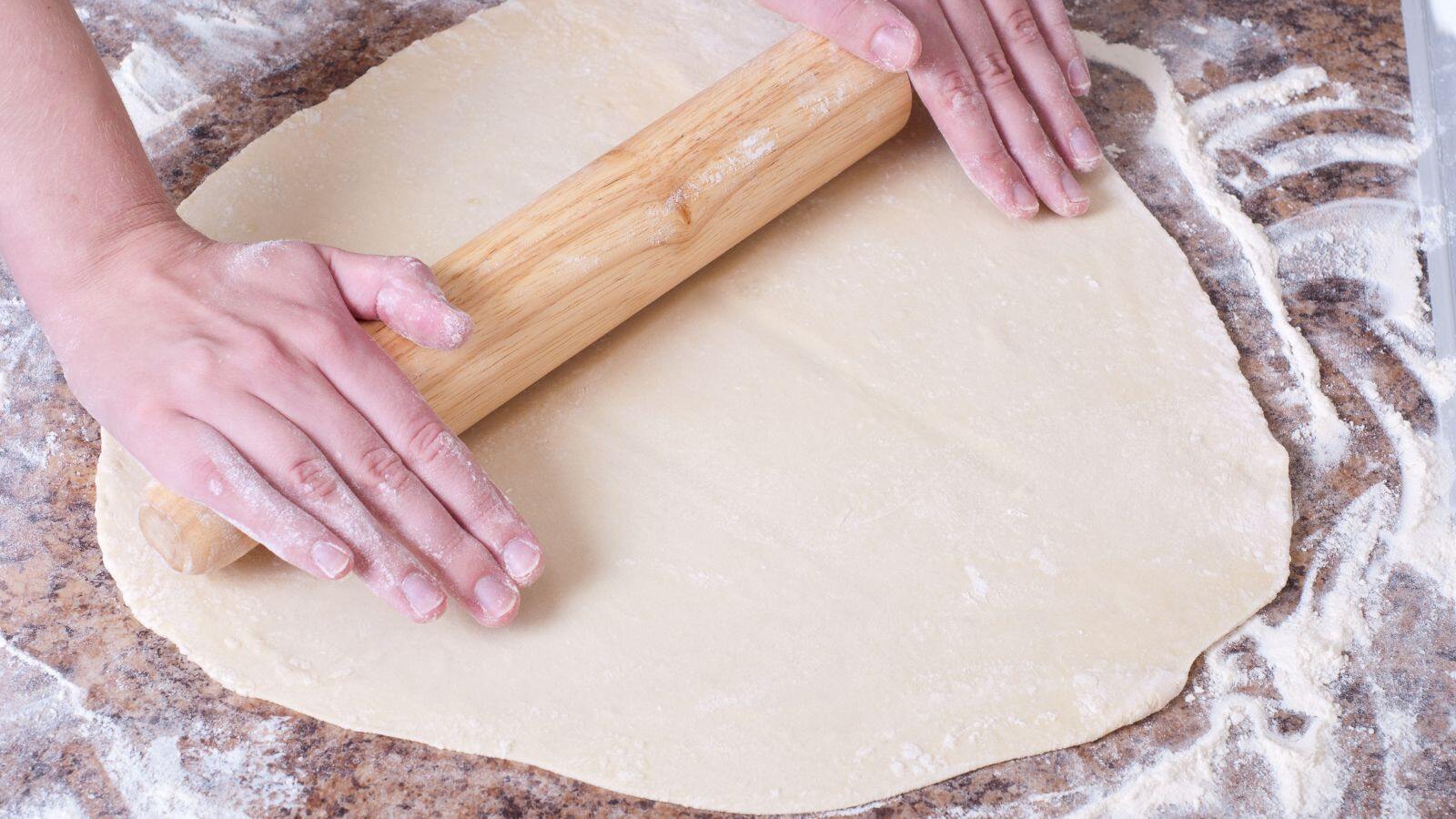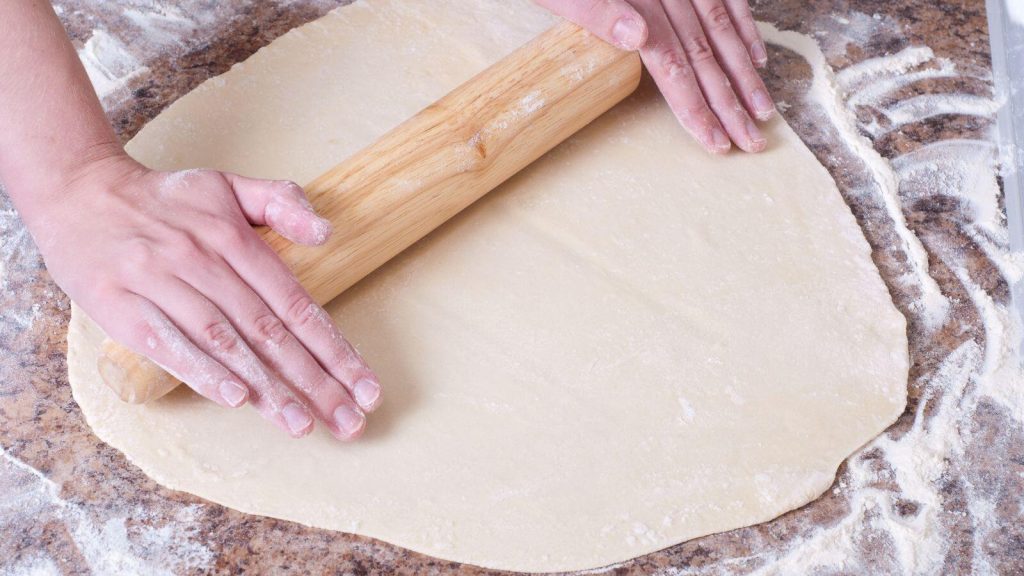 When ready to roll out the dough on the board, make sure to flour your work surface well. It will prevent the dough from sticking and make it easier to roll out evenly. Use a rolling pin to roll the dough out to about 1/4-inch thickness.
5. Cut out shapes with a sharp knife set or cookie cutter
Once you have rolled out the dough, use a sharp knife or cookie cutter to cut out shapes. If you're using a cookie cutter, dip it in flour before each cut to prevent sticking. For best results, cut out shapes that are as close together as possible so that there is minimal wasted dough.
6. Place shapes on a baking sheet lined with parchment paper
Once you have cut out all of your shapes, place them on a baking sheet lined with parchment paper or a Silpat mat. Please ensure the shapes are not touching each other on the baking sheet, as this will prevent them from baking evenly.
7. Bake until firm and slightly golden brown
Bake your gingerbread shapes in a preheated oven until they are firm and slightly golden brown around the edges. Depending on the size and thickness of your shapes, it could take anywhere from 10-15 minutes.
Once they are done baking, remove them from the oven and let them cool completely on a wire rack.
The Complete Recipe of Grandma's Old Fashioned Gingerbread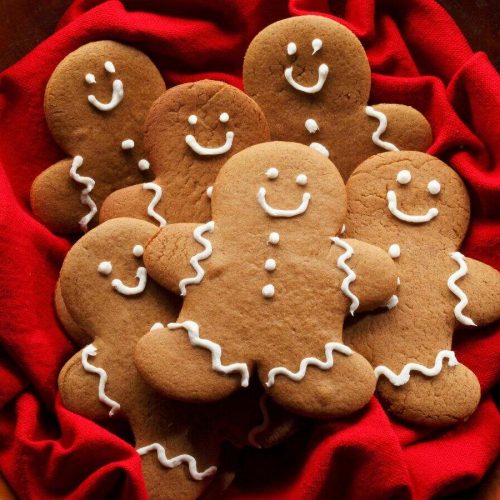 Grandma's Old Fashioned Gingerbread Recipe
Are you in the mood for some gingerbread? Well, look no further than this recipe from Grandma's cookbook! It's sure to fill your stomach and warm your heart. This recipe is perfect for the holidays or any time of year! Enjoy!
Print
Pin
Ingredients
1

cup

2 sticks unsalted butter at room temperature

1 1/2

cups

all-purpose flour

2

teaspoons

baking powder

1

teaspoon

salt

1

cup

milk

3/4

cup

molasses

zest of 2 oranges

1

tablespoon

ground ginger

1

large egg at room temperature

1

tablespoon

honey

2

teaspoons

finely grated orange zest

optional
Instructions
Preheat oven to 350 degrees F. Butter and flour in a 9×13-inch baking pan.

Whisk together the flour, baking powder, and salt in a medium bowl.

In a small saucepan over medium heat, melt the butter.

With a spoon or your fingers, blend (I recommend this one because it gives me the best baking experience) in the melted butter until it's completely smooth.

Pour the mixture into the flour and stir until everything is well combined.

Add the milk and molasses and mix until smooth.

Stir in the zest of 2 oranges and the ground ginger.

Mix in the egg, honey, and orange zest (if using).

Pour batter into prepared pan and bake for 30 minutes or until a toothpick inserted into the center comes out clean.

Allow the cake to cool slightly before cutting.
Notes
Baking is simple, but it can be complicated if you do not add ingredients in the correct quantity. You can make use of the measuring spoon for the best results.
Nutrition
Nutrition Facts
Grandma's Old Fashioned Gingerbread Recipe
Amount per Serving
% Daily Value*
* Percent Daily Values are based on a 2000 calorie diet.
What do you serve gingerbread with?
Although gingerbread can be enjoyed on its own, there are many ways to dress it up and make it even more delicious.
A popular topping is frosting, which can be either store-bought or homemade.
Another option is to drizzle the gingerbread with melted chocolate or caramel sauce.
Try serving gingerbread with cream cheese or sharp cheddar cheese for a more savory twist.
And, of course, no matter how you serve it, gingerbread always pairs well with a hot cup of coffee or tea.
Recipe FAQs
How do you decorate gingerbread?
Try using white icing to pipe on details like swags, garlands, and snowflakes for a classic look. You can also get creative with candy, using items like gumdrops, peppermints, and licorice to add color and texture.
Of course, no gingerbread house is complete without a few edible occupants. Be sure to place your figurines carefully, as they will support the weight of the roof once everything is assembled.
What are some creative ways to use gingerbread?
Try using gingerbread to make ice cream sandwiches for a tasty summer treat. Bake gingerbread cookies using your favorite recipe, then let them cool completely before sandwiching them with a scoop of vanilla ice cream.
For a fun twist on classic pumpkin pie, mix gingerbread spices into the filling for a delicious Fall dessert. And for a warming winter dinner, try pairing gingerbread-crusted pork chops with sweet potatoes and green beans.
What are some tips for storing gingerbread?
Here are a few tips to help keep your gingerbread fresh and tasty.
First, make sure to wrap the gingerbread tightly in plastic wrap or aluminum foil. It will help to keep out moisture and prevent the gingerbread from drying out.
Secondly, store the gingerbread in a cool, dry place. A pantry or cupboard is ideal; avoid storing the gingerbread in the fridge, as this can cause it to become stiff and brittle.
Finally, if you want your gingerbread to stay fresh for longer, consider freezing it. Wrapped tightly in foil or plastic, gingerbread will keep in the freezer for up to three months.
How long does gingerbread last?
Properly stored, gingerbread will stay fresh for up to two months. Most people store their gingerbread in an airtight container or box, which helps to keep the cookies from drying out.
If you want your gingerbread to last even longer, you can wrap the cookies individually in plastic wrap before placing them in the container.
How do I make gingerbread houses?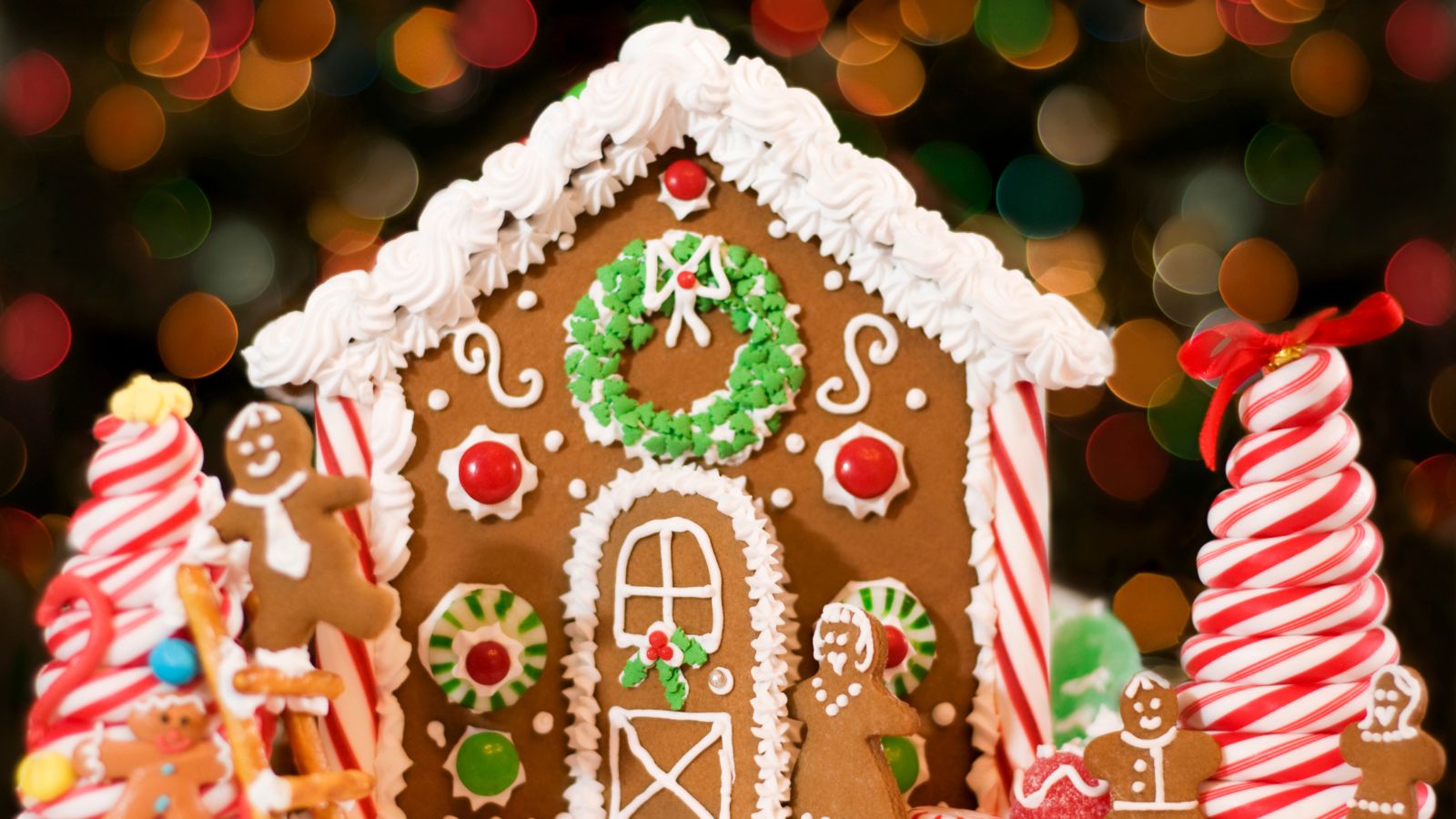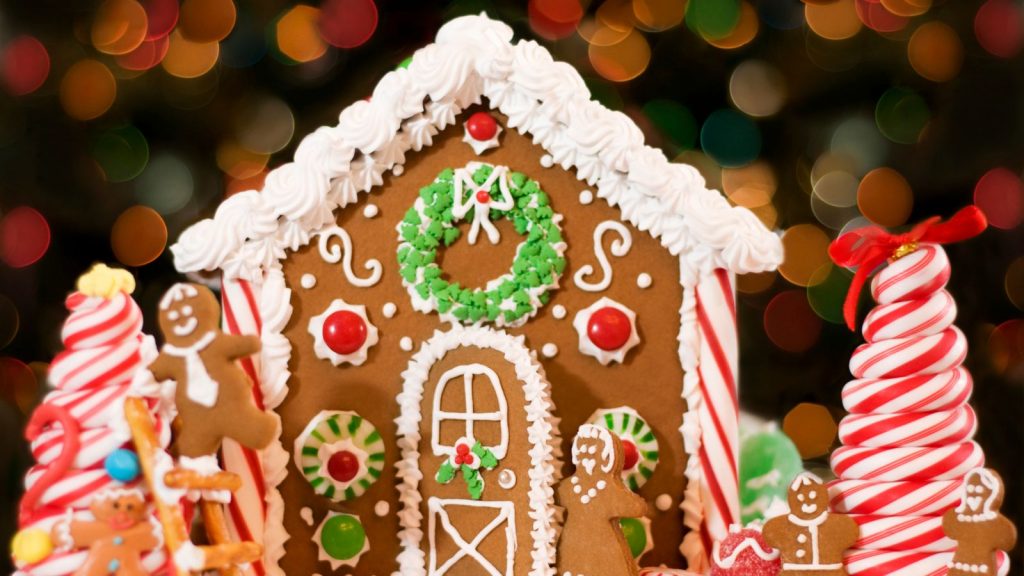 Making a gingerbread house is a fun holiday tradition for the whole family. The first step is to make a template for your house. Once you have your template, roll out gingerbread dough and cut out the pieces. For the walls, it is important to make them thin so that they will bake evenly.
Once the gingerbread pieces are baked, put them together with some royal icing. You can then decorate your house with candies and other sweet treats. Making gingerbread houses is a great way to get into the holiday spirit and create lasting memories.
What are some common gingerbread mistakes?
Mistakes are bound to happen in the kitchen, but some are more common than others regarding gingerbread. For instance, many people add too much molasses, resulting in a cake that is too dark and sticky.
Another common mistake is using baking soda instead of baking powder, which can give the gingerbread an unpleasant taste. Many people overcook their gingerbread, resulting in a dry and crumbly cake.
These are just a few of the most common gingerbread mistakes – but with a bit of practice, anyone can perfect this holiday staple!